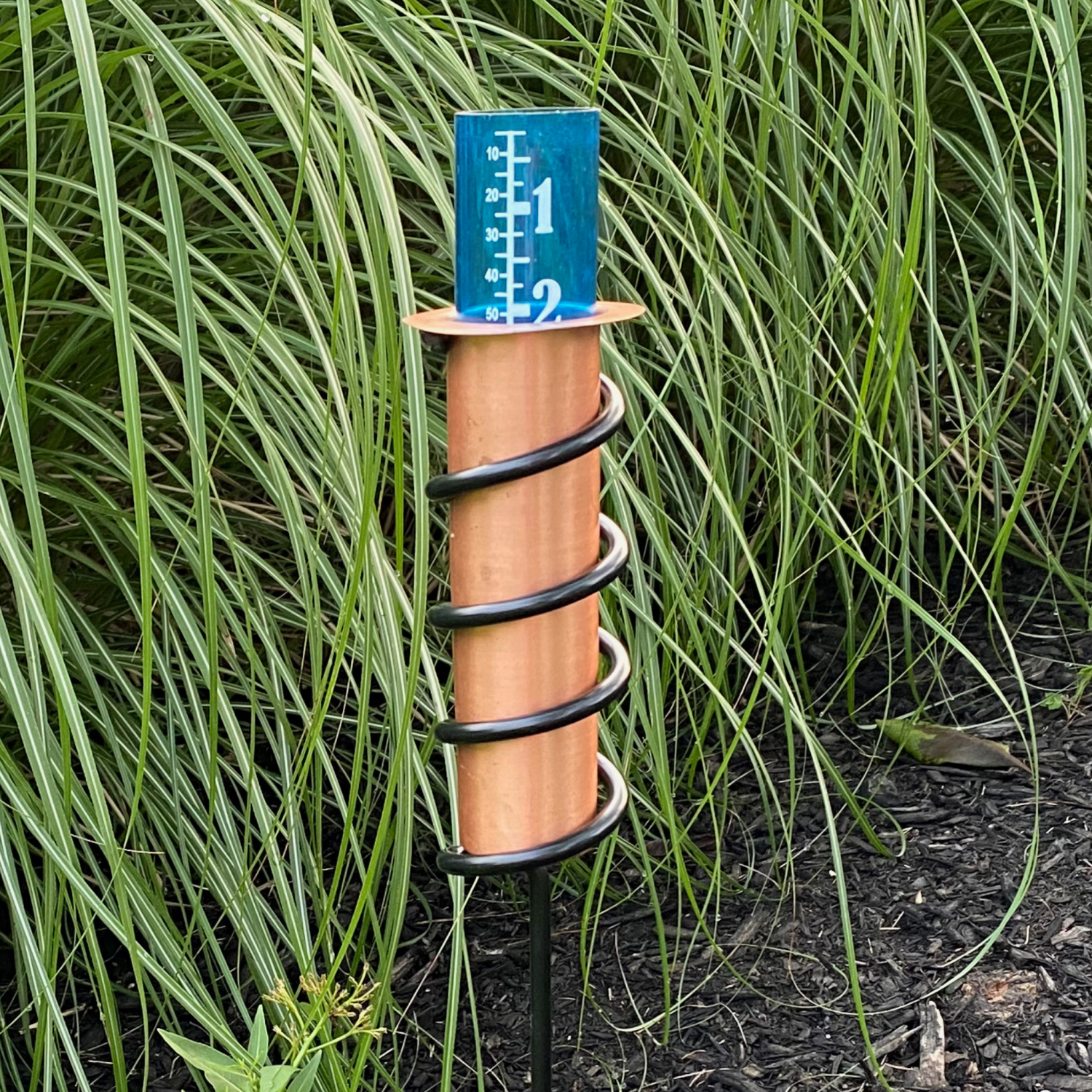 We Make Rain Fun!
A modern twist on a classic device, the World's Coolest Rain Gauge® is the original, award-winning floating rain gauge®. Based on the Archimedean principle of water displacement, the measurement tube rises from the outer collection flute to show water accumulation. It's practical, fun...and very cool!
Our rain gauges are made in the USA with up to 80% domestic components. Assisted by a collection of brilliantly quirky machinery and imaginatively repurposed gizmos, we fabricate, test, pack and ship the World's Coolest Rain Gauge® worldwide.
Shop Now!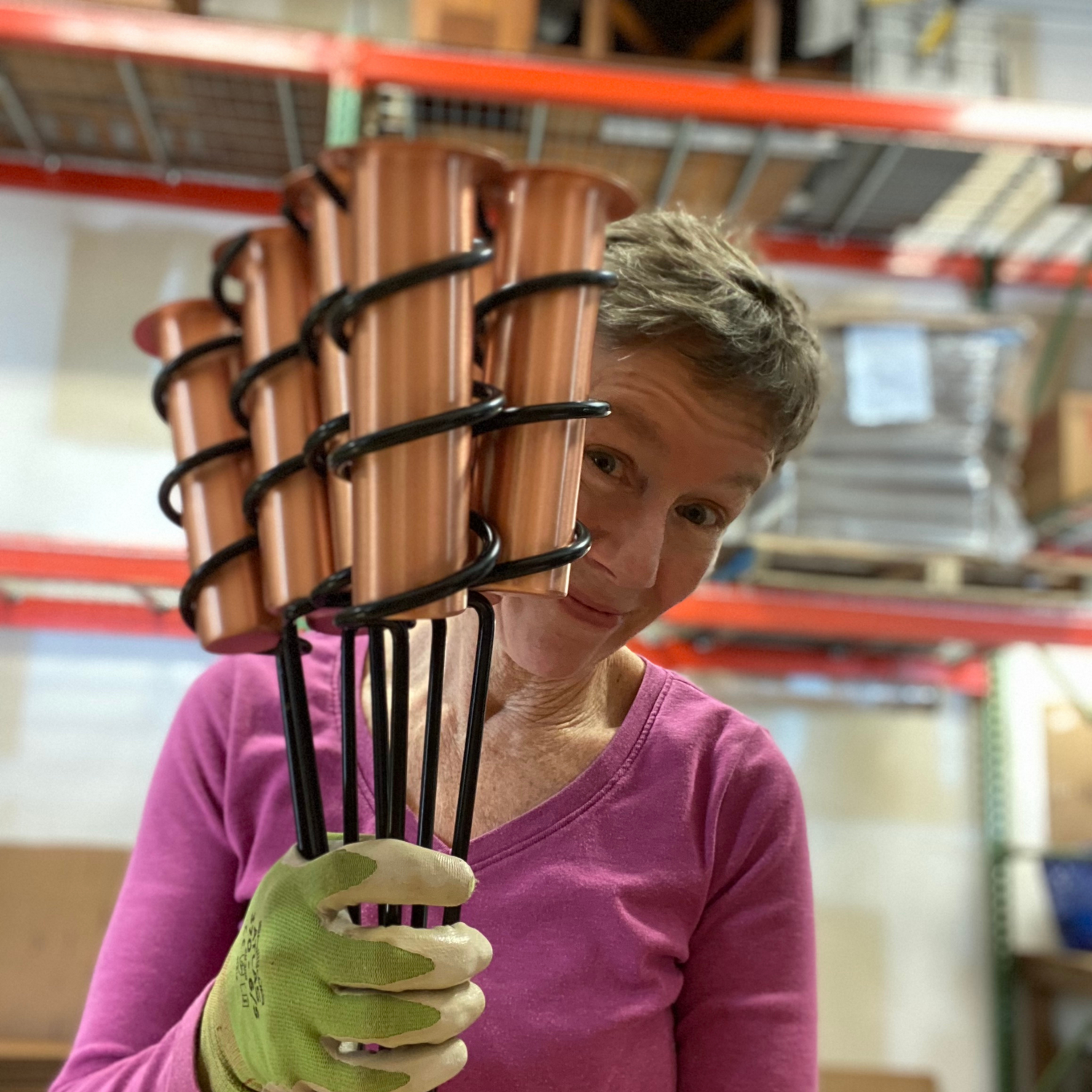 Hey, Thanks!
The World's Coolest Rain Gauge Company® is based in Gardiner NY. We've been making rain gauges in the beautiful Hudson Valley since 1999. Thank you for supporting another small but mighty American business!
Learn About My Company
Let customers speak for us